NYC Cityproof Twistable Intense Lip Color South Berry Ferry, Ballroom Blush, and Riverside Rose
$4.19 at CVS
I love these new lip colors from NYC! If you like balm sticks in general you are going to love these also. There is a nice range of colors and I managed to get three that really work well for me. I really encourage you to look for these because they are so great for the money and if you like the Jordana Twist & Shine Balm Stains most likely you are going to love these. The only difference formula wise is that these lip colors don't stain your lips much. After wearing the darker two shades I only got a little bit of staining. The lip color was easy to remove at the end of the day which I appreciate!
There is a very light fresh flowery smell but no taste to these. I end up touching up every four hours or so. These Twistable's are really moisturizing as well. I give these good marks all around. Great job NYC!
Lets look at the colors I got.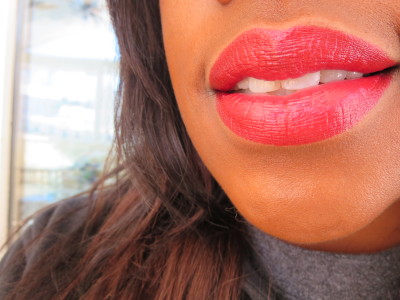 South Ferry Berry #40
Ballroom Blush #41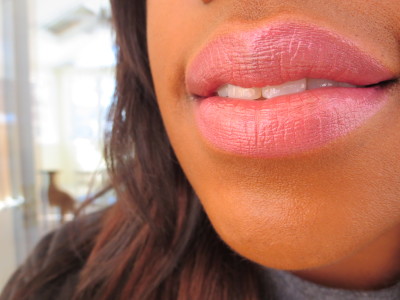 Riverside Rose #20
Love these! The color twists up great so there is no need for a sharpener which is cool. If you made me pick I think Ballroom Blush is my favorite but I really like them all! Ballroom Blush is just gorgeous so I'm partial to that one!
Check these out at CVS or anywhere you find NYC (New York Color) products. My local Walmart and Target carry the full line of products from the brand as well.