I need concealer. I need it badly. It's the one thing I rarely leave the house without. I can go out makeup free but never concealer free because that's just crazy talk. I have bags guys-suitcases actually under my eyes. Here are some of my favorite brands of concealer.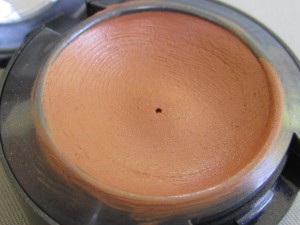 Mac's Studio Finish Concealer NW45. I love this stuff. It's a thick consistency cream concealer and despite that it doesn't crease up on me in my under eye area. That's serious coverage. I worry about creasing with every new concealer that I try. It's never happened with this product. It will also cover anything. I've used it to cover up curling iron burns on my face and neck:) It will cover just about anything beautifully. I try other concealers all the time but I always come back to this one! It's a staple. It's $16.50 for .24 oz from Mac Cosmetics.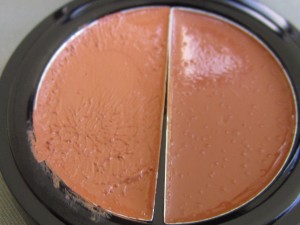 Eve Pearl Dual Salmon Concealer & Treatment in Dark/Deep. This is legendary. I couldn't wait to try this concealer and when I did all the hype surrounding it totally made sense. This makes my under eye area look fantastic. I love the coverage this provides and a little goes a long way. I also like the right side because I know I will need it in a few weeks when I get some more sun. This is my favorite concealer packaging wise. I love two for the price of one! This is $35 for .115 oz of product.
Disclosure: This product was sent to me for review by the company a few months ago.
Last but not least Amazing Cosmetics-Amazing Concealer in Deep (Dark). I used this concealer for about three months every day. It's a favorite of mine because it doesn't crease and covers a multitude of blemish issues. I love the thick creamy consistency because a little goes a long way. This tiny tube (.2 oz) has lasted me for a year. It's not cheap at $28 but it does the job, any job! I had to adjust to using it at first because it is so thick but once I got used to it I was so happy with the coverage. It stays put no matter how hot it is and looks so natural on the skin. Good stuff!
Who makes your favorite concealer? Do tell!