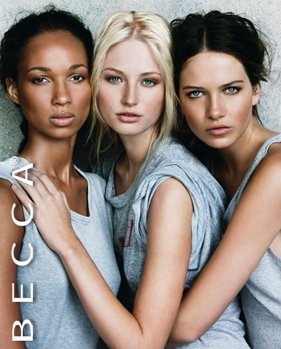 If you love Becca check out their website here and look at the Last Chance-Shop Now (it's in red on the left) section! They have glosses that are regularly $23 up for grabs at $10.99 and other great deals!!
I have my eye on a few $6.99 nail polishes that are regularly $15:)
Happy shopping! Thanks Sharron for the heads up!