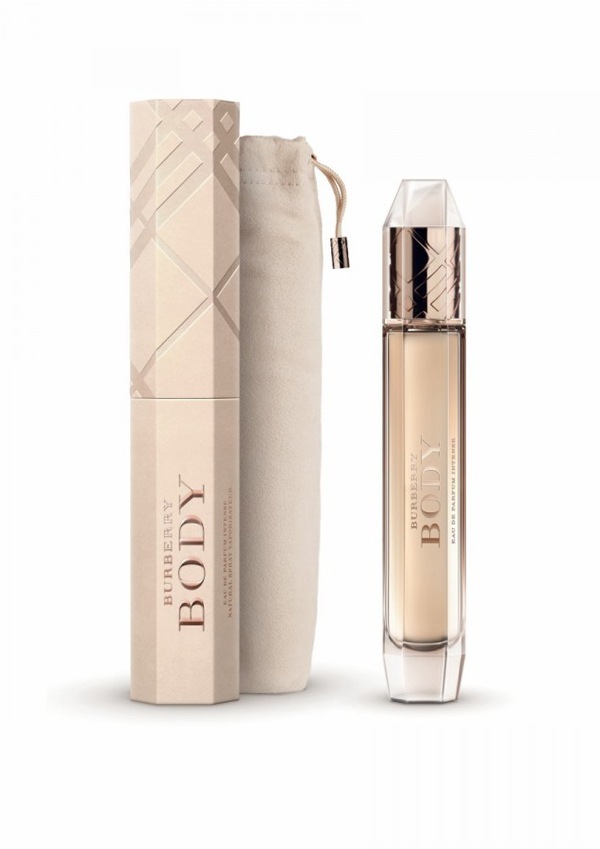 I really want to get a whiff of this. It came out on the 1st of this month and I really am curious. I've been watching the reviews on Sephora.com and they are interesting. The different notes included in this one have me thinking that I'll either love it or hate it which is the case with most perfumes anyway. I copied the notes for the scent from Sephora.com and they are as follows:
Notes:
Freesia, Green Absinthe, Peach, Rose, Iris, Sandalwood, Cashmeran, Musk, Amber, Vanilla.
Interesting huh? I went to the Burberry website and they have all kinds of things going on for this. The girl from the last Transformers movie is half-naked in a trench coat and then you see a bottle of perfume slowly twisting around accompanied by haunting music. That tells me nothing.
Let me know if you like this new Burberry creation, I'd love to know!