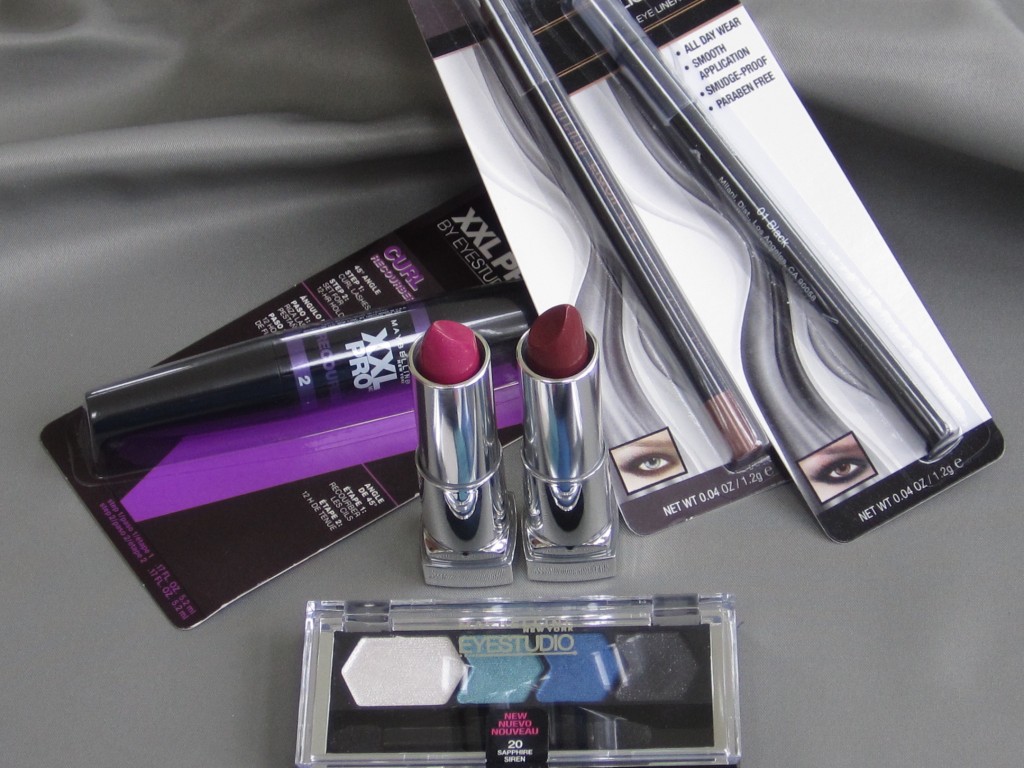 I count on CVS to hook me up with great beauty on a budget deals! They never let me down and they had some of my favorite brands buy one get one 50% off this week. Maybelline and Milani make great stuff and these are things I've wanted to check out for a while. I had $8 worth of CVS store coupons and some Maybelline coupons so this was a great trip!
Here is a closer look at what I got.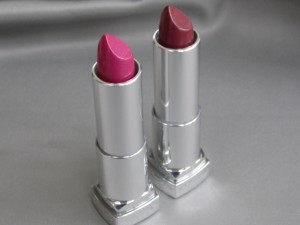 $7.99 each
I love Maybelline Color Sensational lipsticks. These were in a display for their new seasonal collection. The pink shade (on left in picture above) is #815 Glisten Up Pink. The other shade is #850 Lacquered Brown. I will test these out and show you what they look like on the lips soon!
$10.99
This is a Maybelline Eyestudio shadow palette in #20 Sapphire Siren. I've wanted to try this for a while. The eyeshadow colors are really pigmented so I can't wait to do something fun with this palette.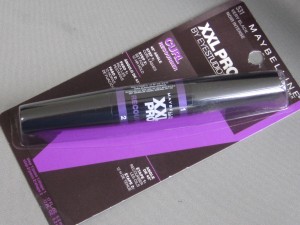 $10.79
Maybelline's XXL Pro Curl Mascara. This caught my eye a while ago. One side of this mascara has a base coat that lengthens and curls and the other side is the very black shade mascara. This formula is supposed to last for 12 hrs. We shall see!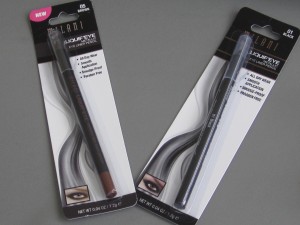 $7.99 each
Milani Liquif'eye Metallic #5 Brown and #1 Black Eye Liner Pencils. I've been wanting to try these for ages. This is a cult favorite that I've never tried. I heard they go on really easily and don't smudge. As long as I don't look like a racoon then we will be fine.
Where do you get your drugstore beauty deals?