My beauty buddy (Maria this means YOU!) asked me to swatch the deeper foundation colors for D&G's new foundation recently. Since many of you don't have a D&G counter near you like me I decided to post this just in case it will help someone else. This foundation is a whopping $66 a pop so you want to get the right color. I will do a review on this in the future at some point.
There are four shades that I have to show you. Here are the numbers/colors pictured in order below.
#150 Almond, #160 Soft Tan, # 170 Golden Honey, and #180 Soft Sable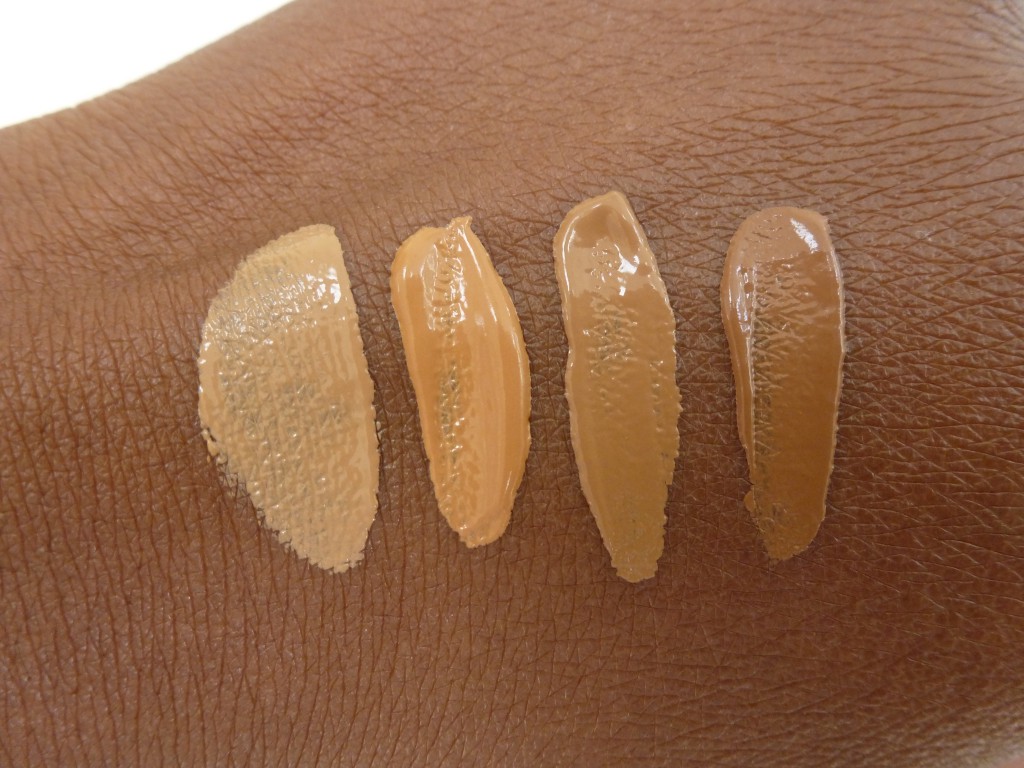 I love the texture of this foundation, there are 15 shades in all. Check this out if you have a counter near you!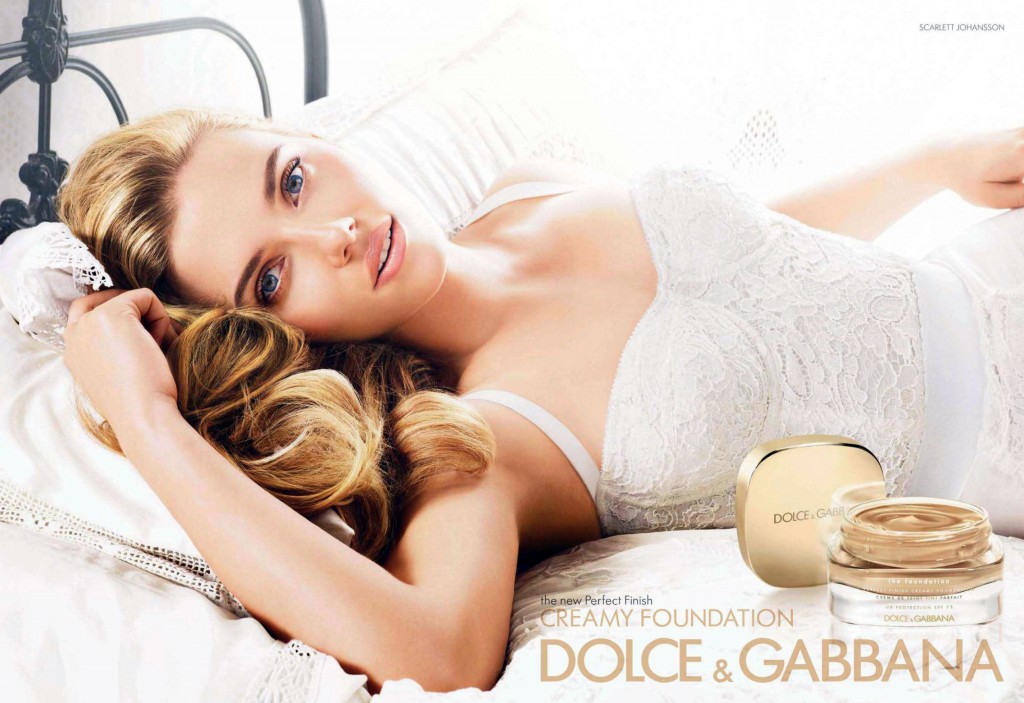 D&G Foundation Ad