When I got all the stuff I picked up from Estee Lauder's Violet Underground Collection recently the gloss I wanted was sold out everywhere. It just came in recently and it was worth the wait.
Check out Rebellious Violet!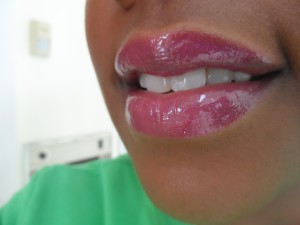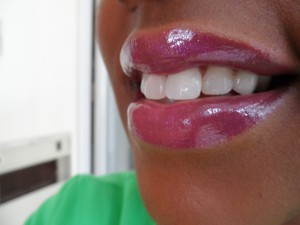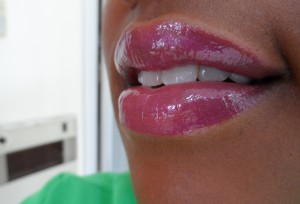 Rebellious Violet Pure Color Lip Gloss .2 oz's/$22.50
This is only my second Pure Color gloss but I love it. The color is smooth and comfortable to wear and the shimmer in this color is so pretty. If you haven't seen Violet Crush Lipstick or the Violet Underground Palette please take a look at my previous posts for them. I think Estee Lauder has my favorite Fall Collection by far. Oh and Tempestuous the nail color from EL that I've been wearing with all of it, check that out too. Consider it all before its gone!