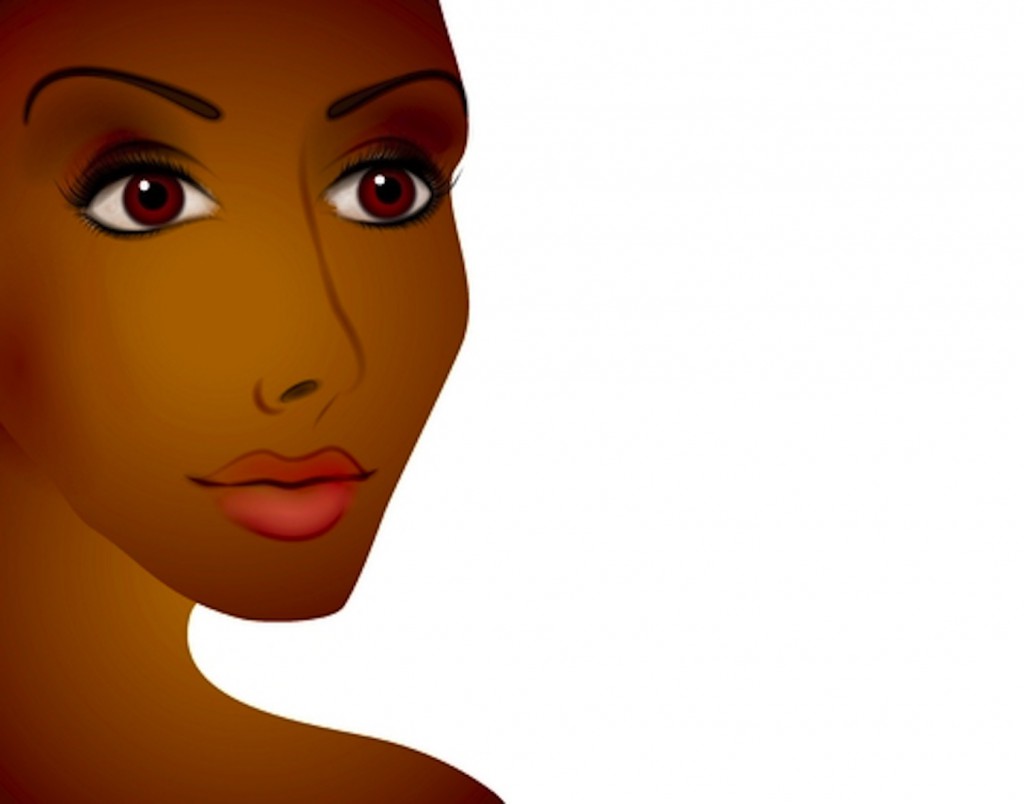 I have a few fun holiday giveaways for you guys! It's just my way of saying thanks for all your support throughout the year. I really love your comments and so many of you have become great friends and makeup partners in crime! I decided to do giveaways with a few of my favorite things (I'm the small time, makeup lover's Oprah) so that means several eye palettes that I love and have myself. I have some great palettes up for grabs that I love using in my own stash that I thought you might like also.
I started with the Balm and the Beautiful Palette Giveaway. That ends on December 5th so please watch the video and put in your comment on YouTube for that. Please don't try to enter here on the blog please. Here the short video is in case you haven't seen it.
The next one is the Yaby Palette Giveaway, this is a beautiful palette with over 40 pretty colors. Check that out here, it ends on December 15th. Please put your comment/entry for the giveaway on YouTube not here.
The other palettes up for grabs are coming your way soon. I really think you'll like them.
Good luck everyone and Happy Holidays!!