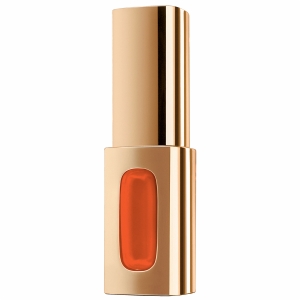 L'oreal Extraordinaire-Orange Tempo #300, $7.49 at Bed Bath & Beyond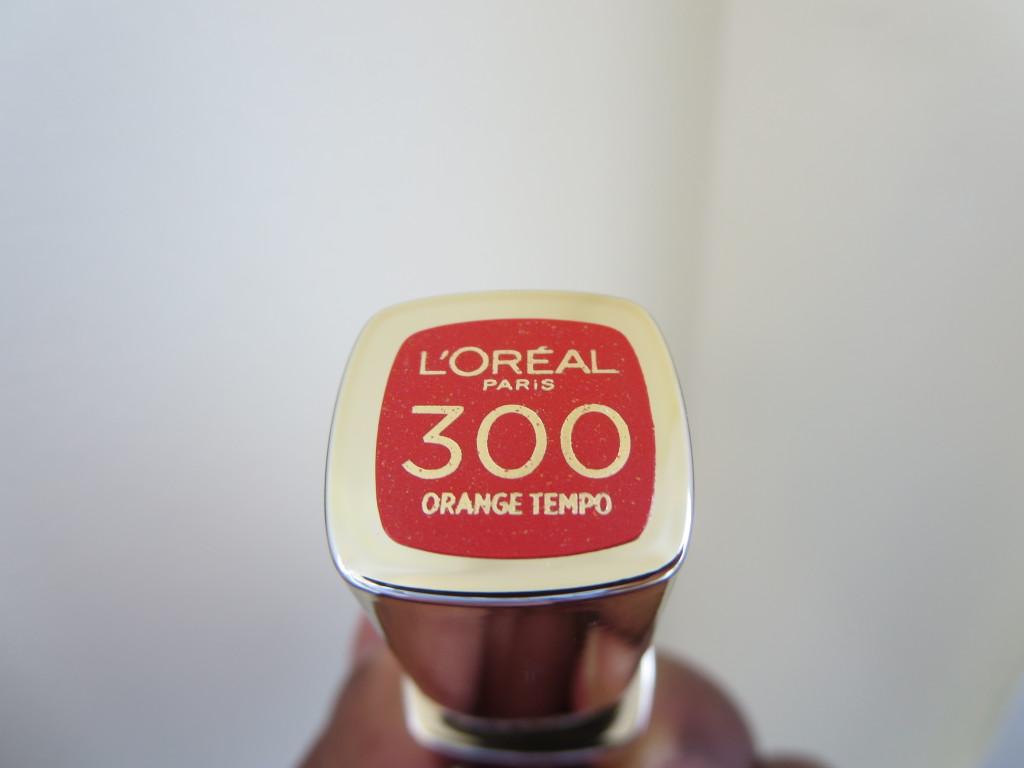 I did a review on Fuchsia Orchestra #106 about two weeks ago. I love these L'oreal Extraordinaire's and I just had to get another one! So I went for the pretty orange shade that was calling me from the display. It's called Orange Tempo and I love it. I love orange on the lips and its not usually a Winter favorite for me but I'm going to rock this regularly come Spring! I don't think I have a brighter glossier orange in my stash so this just had to come home with me!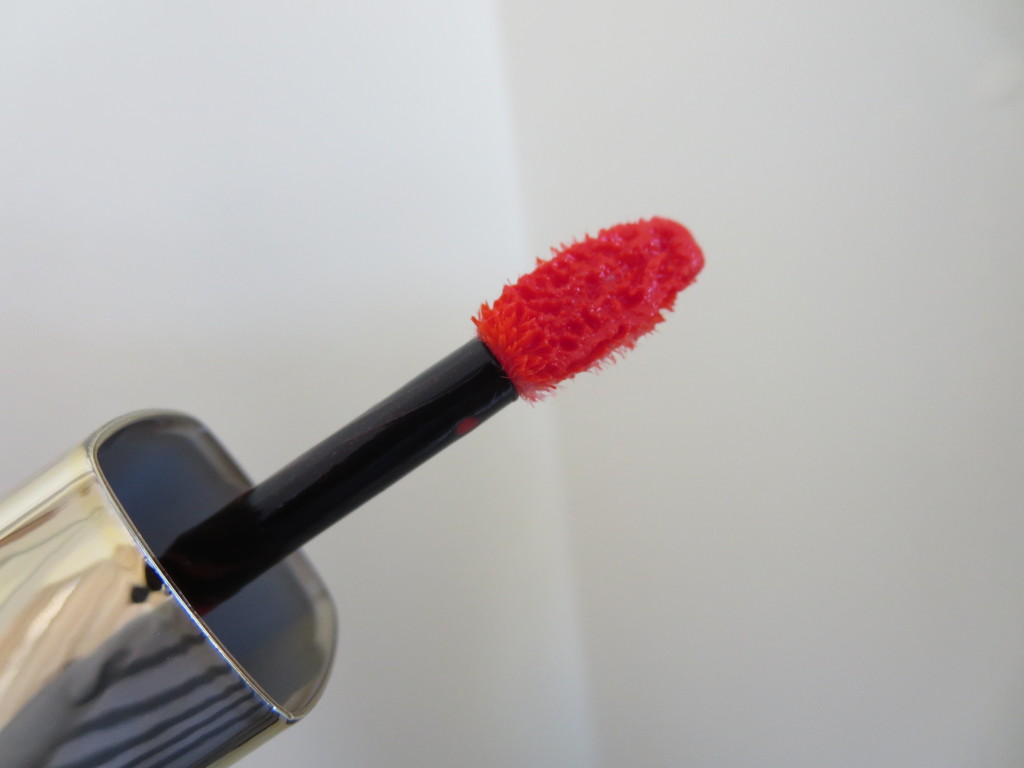 From L'oreal Paris website:
Transform lips from ordinary to extraordinary. Color is richer, lip surface is smoother and shine is magnified. Formulated with precious micro-oils and rich color pigments, Extraordinaire provides the ideal balance of color and care for perfect lips. The unique soft-touch applicator allows for a silky-smooth, gliding application.
It's beautiful isn't it? I just love the rich orange color! Orange Tempo is super glossy and thicker than your average gloss. because of that this stays on forever. I just touch up after meals. These don't taste strange but they do have a flowery scent. It's not bad just something that you smell when you twist open the tube. The formula is very thick so if you aren't into that skip this line of glosses! Don't say I didn't warn you.
The Extraordinaire collection is at all of the major drugstores now. Check out the colors and see if there is something you must have!