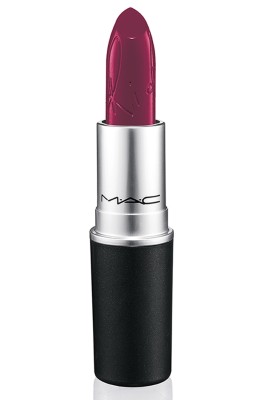 I love this lipstick from one of the Rihanna collections! It's a deeper shade that is just right. It's a retro matte lipstick formula which is hard to wear for some. If Ruby Woo is hard for you to wear then Heaux is going to be as well. But it's sooo beautiful!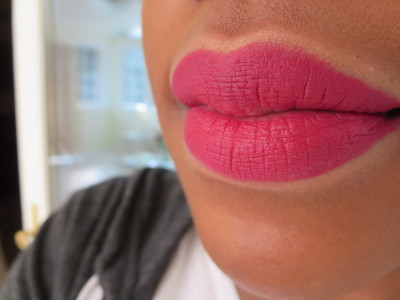 Good right? I don't have many issues with the Retro Matte lipstick formula because I'm crazy about how long it stays on the lips…
It stays put for hours and hours!
So pretty. I wish this one was permanent because I think so many people could use this color. Ugh Mac please bring it back!