This beauty didn't come out too long ago from Mac's recent Alluring Aquatics Summer collection but it seriously has made an impact. I didn't know that it would be as perfect a shade as it is for everyday wear for so many skin tones! It's one of those shades that you put on and think…man this couldn't be more classy/perfect/made for me. I could wear this one everyday. It's just that good!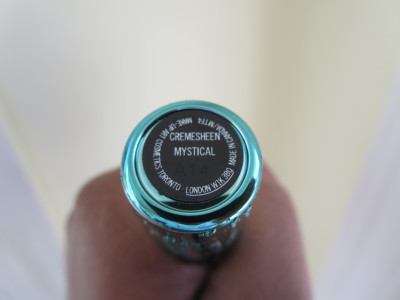 Check it out!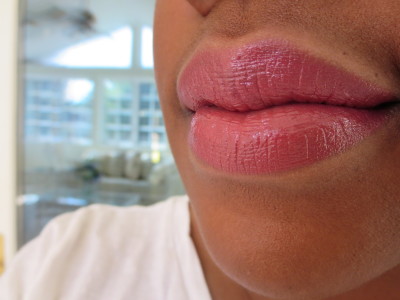 With a cremesheen finish you can't expect a super long amount of wear from this shade. It doesn't slip off as quickly as a gloss though but it doesn't have the staying power of a matte finish. I don't care though because I lurvvve it!
You know what I'm about to say…this should be permanent! Very few shades work this well on so many skin tones. Mac needs to make this puppy permanent! If you picked this up from the Alluring Aquatics collection savor it! If you didn't pick it up I'm so sorry. I hope they reconsider and make this a part of the permanent lipstick range.