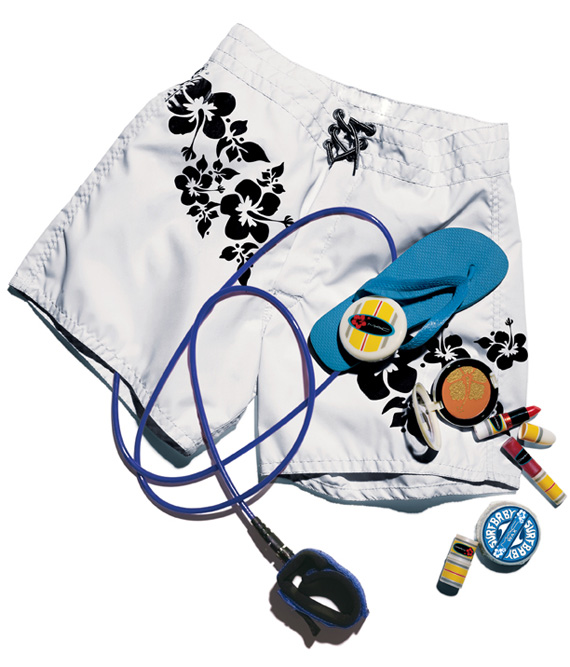 I'm ready for this collection. I have been fine tuning my list for weeks now. I saw some real swatches yesterday on the beautiful Karen from Makeup and Beauty Blog's website and I made some changes to my list. I will think about this a little more before opening day/ordering day. I am a serious planner people!
My Paradise Blush
Summer Stash Metallic Pigment Stack
Surf the Ocean Metallic Pigment Stack
Surf USA Eyeshadow
Saffron Eyeshadow
Strange Potion Lip Glass
Hibiscus Lipstick
Bust Out Lipstick
What are you thinking about getting from this collection? Do tell!