Are you looking forward to this collection from Mac Cosmetics due out May 26th? I am getting a little more into it as time goes on. This is the product that started the fever…
My Paradise Coral ($18.50)
Just gorgeous right? I can't wait! I am excited about the two pigment stacks that are included in this collection. Of course the purple/pink one is my favorite!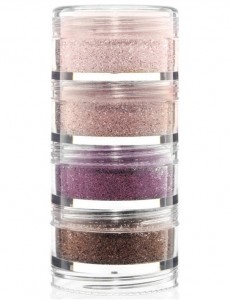 Summer Stash Pigment Set (Not sure of the price yet)
Let me know if your going to be hauling anything from this collection! I think that I will be getting a few things, I want to see more swatches though.
Have a great day!