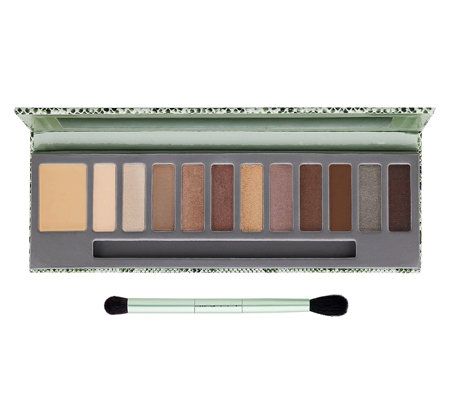 Mally In the Buff 2 (Mally Easy on the Eyes 6 pc. Set-Item A235449, $55-its on Easy Pay!)
I caved and picked up the other Mally Easy on the Eyes set weeks ago but forgot to put up the swatches! I showed you the "sister set" which is the I Love Color Palette weeks ago so check out that post of everything in the kit using the link. For $55 its a great deal on Mally products.
I also have swatches on the original In the Buff palette. I can't tell you how much I love this palette. But if you have it there is some overlap between that palette and this one. Four eyeshadow colors to be exact. Shimmering Taupe, Brownstone, Oak, and Egyptian Gold.
Here are those quick swatches of the palette shades, click on a picture to make it larger if you like! I haven't really used this palette yet since I've been busy testing out other products. But I wanted to get the swatches up since Mally presented this set on QVC again last night and I got a few requests for swatches again.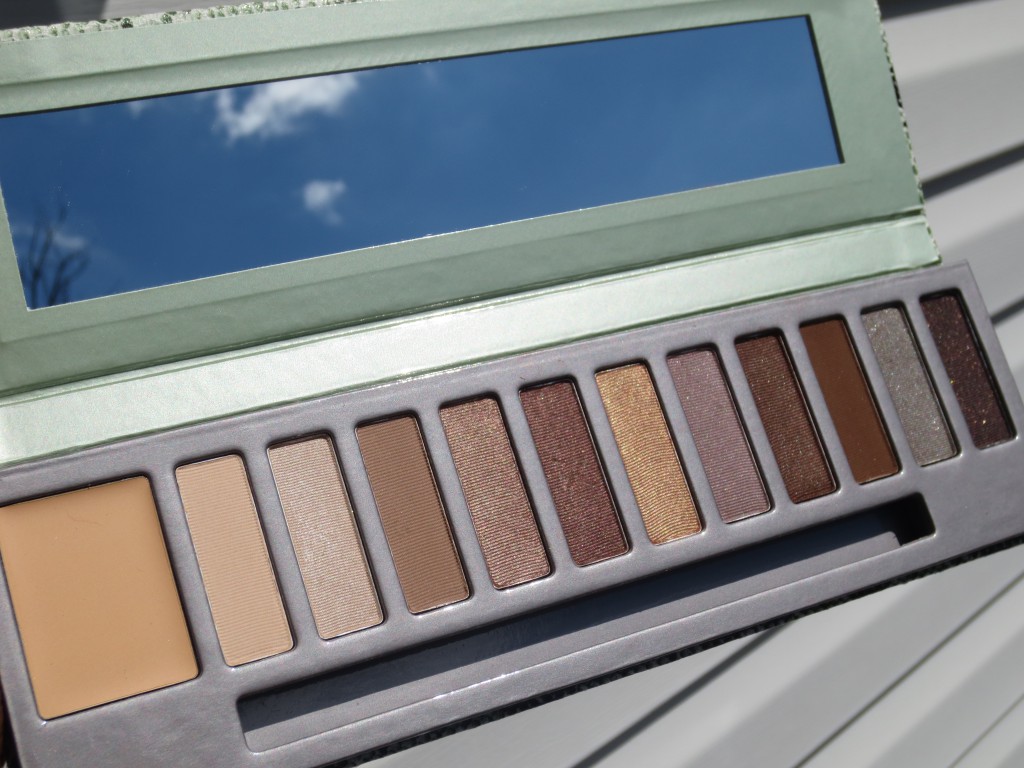 French Vanilla, Whipped Cream, Blonde, Toasted Sugar, Brownstone, and Egyptian Gold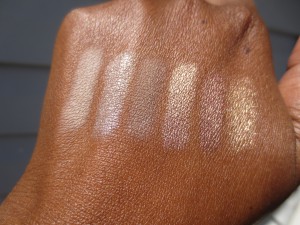 Shimmering Taupe, Oak, Mocha, Metal, and Coffee Bean