I get a decent number of emails each day about a variety of different products. Sometimes it's because of a blog post and other times its a YouTube video. But sometimes things come out and my email BLOWS THE HECK UP because of a product release. I showed the Nars Joie De Vivre Palette in a recent video that had products I purchased from the Nordstrom Anniversary Sale. It is a stunner and an amazing deal if you like Nars.
Priced at $65 you get four Nars blushes, a highlighter, and a bronzer in the palette. Individually these items are not cheap. Blushes are $28 now and Nars Bronzers are $34! This is a deal/steal. And it doesn't hurt that everything looks amazing in the palette either. I drooled a little when I saw it.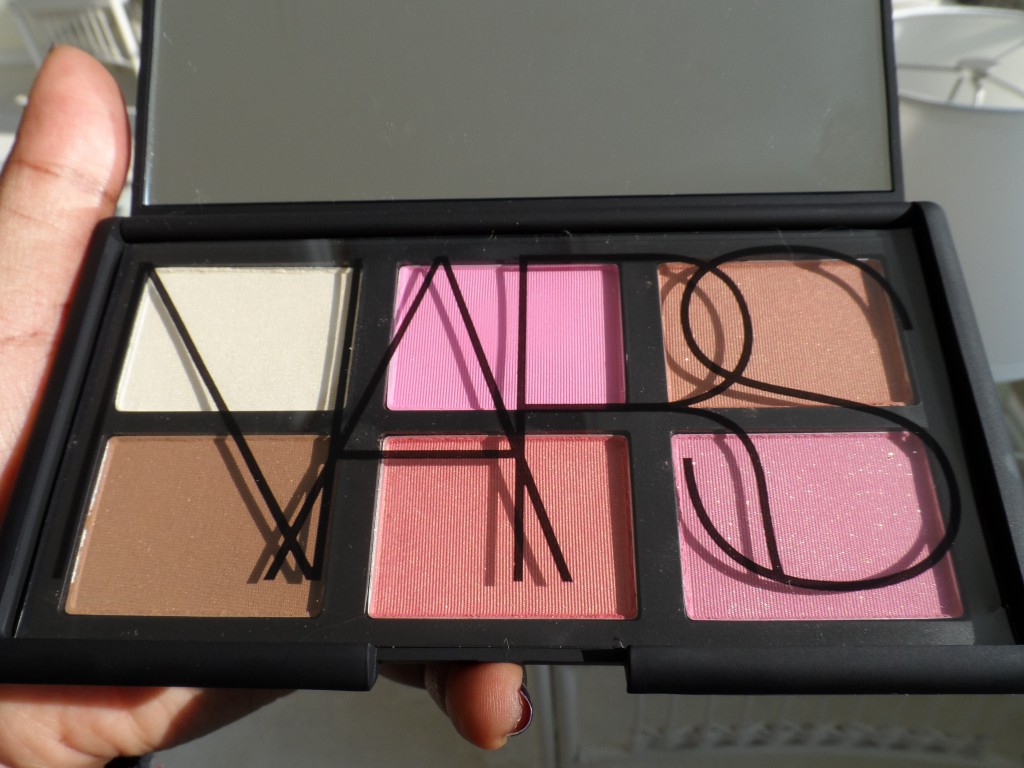 Albatross, Gaiety, and Luster (top row-left to right)
Laguna, Orgasm, and Angelika (bottom row-left to right)
Net Wt. 0.12 oz. 3.5 g (x6)
Last year Nars came out with a palette exclusively at Sephora called Danmari. The palette looks the same but the only item in both palettes is Orgasm blush. I'm so glad that they are different and I must admit I like Joie De Vivre better!
Here are some super quick swatches!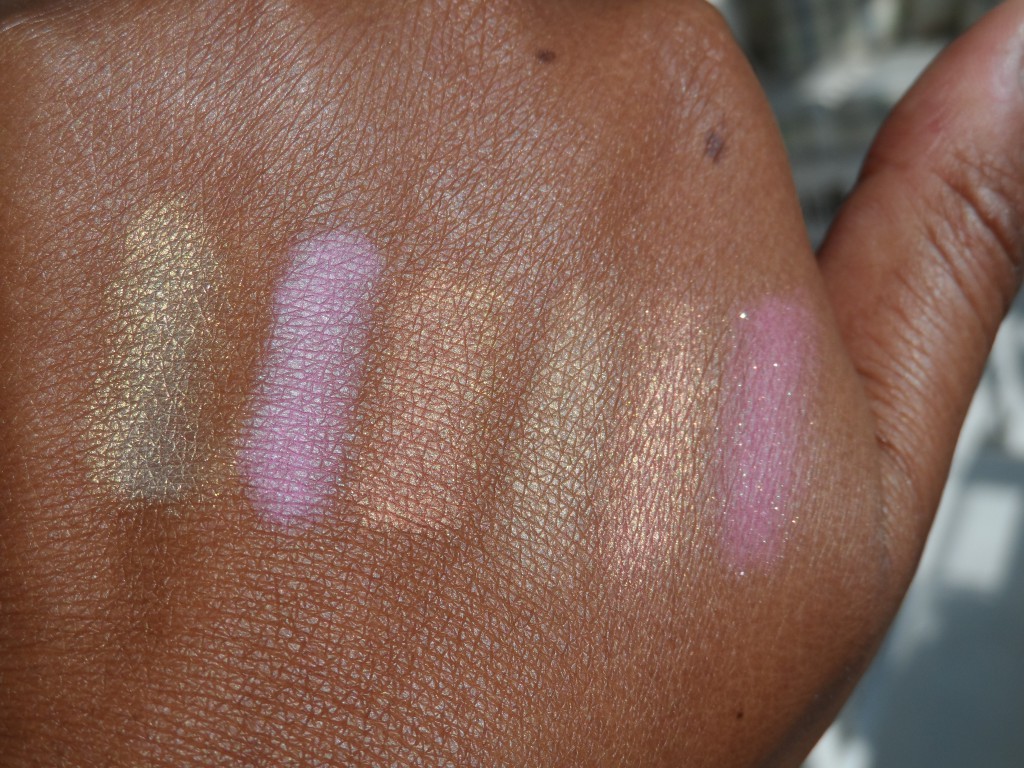 Albatross, Gaiety, Luster, Laguna, Orgasm, and Angelika (left to right)
Now here's where things get tricky. This is available to Nordstrom cardholders now in store and online (after you enter your card details) but if your not a card holder you can get this starting on the 20th of July. Consider it. It's a DEAL! On the bottom of the box it says its a Nordstrom Exclusive Cheek Palette so I'm not sure that this will show up anywhere else. Get it while its hot!
Update: A few of you asked for the Nordstrom Anniversary Sale video, click here to see it. Notice that most of the comments are about the Nars palette!