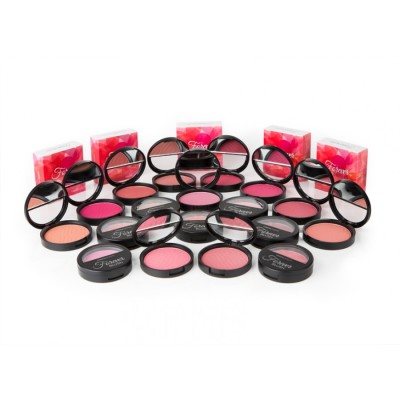 Coastal Scents Forever Blush, $7.95 each on the Coastal Scents website
Radiant
These are the most pigmented blushes I have come across in my life! The pigmentation is out of control. A slight touch of the blush brush and you have enough for both cheeks. I must admit the first time I used one of these blushes I looked like a clown. I really had very rosy clown cheeks. I just used a little and boy did it go a long way. So now I do the smallest tap into these blushes and thats enough for me!
In fact I use a stippling brush when I can because you can get over-blushed in no time with these babies!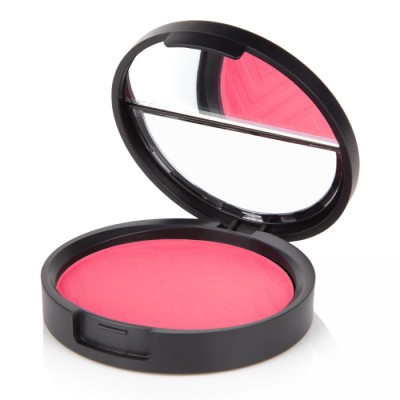 Enchanting
I picked up four shades during a Coastal Scents sale. I got my four blushes for $4.77 each! The Forever Blush collection is huge. There are eighteen colors in all so there is something for everyone. I just picked four I thought that I'd like and I'm really happy with the outcome. These blushes would take a lifetime to use up. They are so pigmented I think it would take forever to hit pan on one.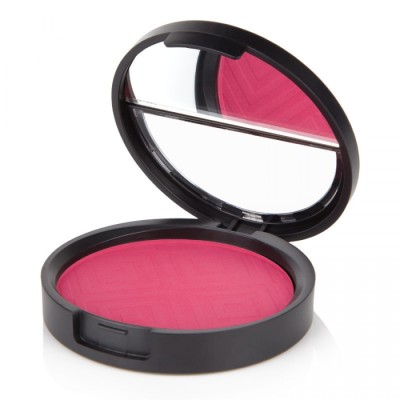 Alluring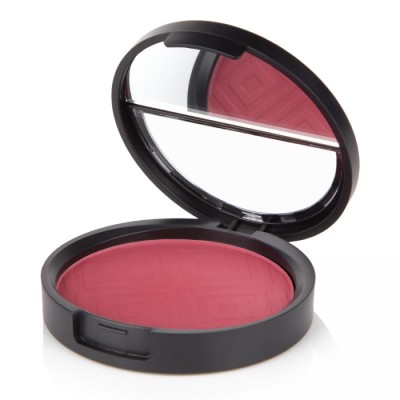 Passionate
Let's look at some swatches! If you are of a lighter skin tone be super careful with these blushes from Coastal Scents. There are lighter shades available though so don't be scared! I tend to choose bold colors but there are lighter ones available in this large collection.
Alluring, Enchanting, Passionate, and Radiant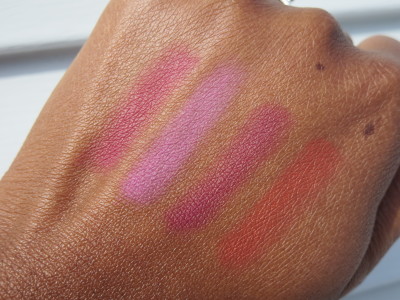 Alluring, Enchanting, Passionate, and Radiant
My favorites out of the four are Passionate and Radiant. I love the deep berry goodness of Passionate and Radiant is an amazing orange blush. I highly recommend trying this or any orange blush for deeper skin tones! Alluring is a lighter yet dark pink compared to Passionate which has an almost purple berry tone to it. So don't count that one out either! If you are more fair and in need of a super pretty pink then check out Enchanting. It's the perfect Barbie pink blush.
Have you picked up one of these Forever Blushes yet? If so please let us know your thoughts!