There are some things that I've been doing recently that I haven't talked about and I want to get your thoughts on. Nothing earth shattering, just stuff that some of you out there might strongly disagree with.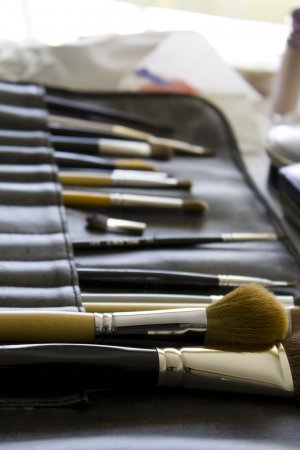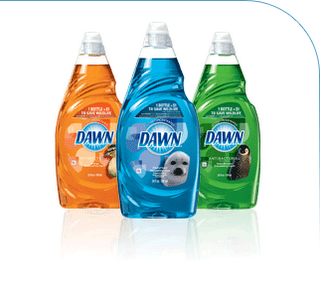 For months I've been cleaning my makeup brushes with DAWN. You know the dishwashing liquid? There I said it. Sam Fine my favorite makeup artist swears by it and let me tell you it works! I've gone through bottles of Mac Brush Cleanser and tried a few other brands but Dawn is amazing. If you have makeup brushes with white bristles that are no longer white….try Dawn. BTW, Palmolive works too! My blush brushes and foundation brushes are dazzling white again. After the first wash with Dawn all that stained in pigment was gone. Amazing! I have heard that this cuts down the life span of your brushes etc. But let me tell you I get seriously creeped out using a brush that doesn't look clean. So for me this is working.
For weeks now I've been using Phillip's Milk of Magnesia (Original Formula only, the flavored ones can irritate your skin!) as a primer on my t-zone. This is a biggie. I have a super oily t-zone and summer is my least favorite time because my skin oozes oil. This is the best oil stopper I've ever seen. I read so many articles about this. I read about all the bad things that can happen and all the cautions. Some people have had horrible reactions to using this. There is a learning curve when it comes to how to use this or how much you need. Basically I just shake it up, unscrew the cap, and dip my clean finger into the liquid, and spread just that amount on my t-zone. When this dries it leaves a bit of a film on my skin. But I am putting foundation over it so after I put my foundation on you can no longer see it. My usually greasy face (after about three hours) stays oil free ALL DAY. No touch-ups, I don't even do the mirror check every few hours anymore. I know there isn't any oil. And what is even more amazing…my skin is less oily now.
If you want to look into this do your research, I can't stress that enough. Do a skin test, read everything you can about this. I really worry about mentioning this because its risky. I even made a list of pro's and con's. I don't know how this will react on your skin, I am not a skin expert. I'm far from it! But this works for me.
Let me know your thoughts as always we can agree to disagree!