I got two nail colors from Nordstrom today. Butter London's Disco Biscuit….
And a color I missed out on last Fall when if flew off the shelves when it was released…Metallic Sage from Estee Lauder.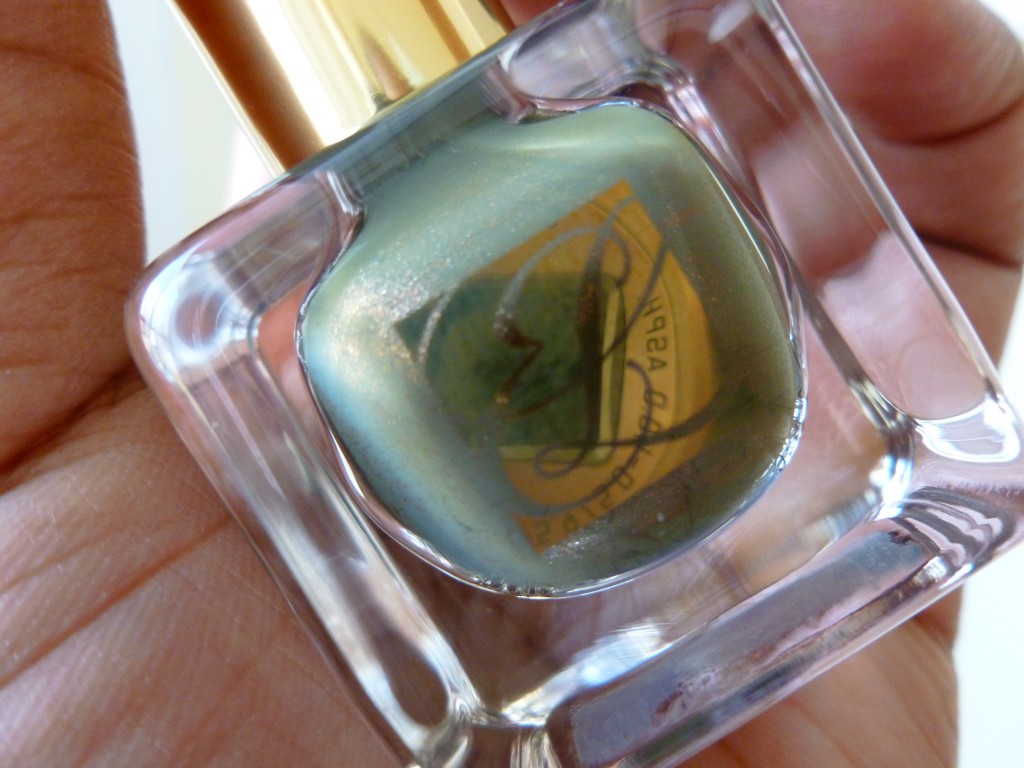 If you haven't seen Metallic Sage in action check it out here on Scrangie. It's such a pretty color and I'm glad they had it. Now if they'd just re-release Modern Mercury so I could check it out again ha!