Salma Hayek's new skin care and cosmetics line Nuance is now buy one get one free at CVS! I picked a few things up to show you in future posts.
Overall I am really excited about this line. The price is right and the packaging is really nice.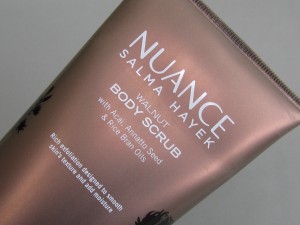 Walnut Body Scrub 8oz.
Rose Petal Hydrating Balm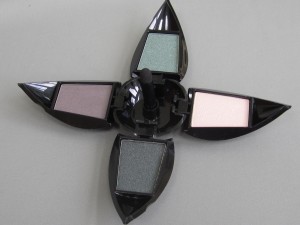 Smokey Eye Quad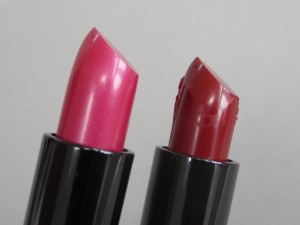 Passion Pink and Paprika Lipstick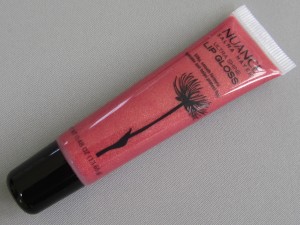 Strawberry Lip Gloss
There are quite a few more things available. I just got a few things to try out and tell you about over the next few weeks. I urge you to get to CVS if you have one near you or buy online at the CVS website while this sale is going on for the next few days. I think the last day is Saturday and the new sales start Sunday.