Urban Decay Naked 3, $52
I haven't had time to play with this but I wanted to get the swatches up. It rained for days here after my palette came and the first sunny day was today and also Thanksgiving so I headed outdoors to swatch this pretty palette before the weather turned so here we go!
Click on a picture to make it larger;)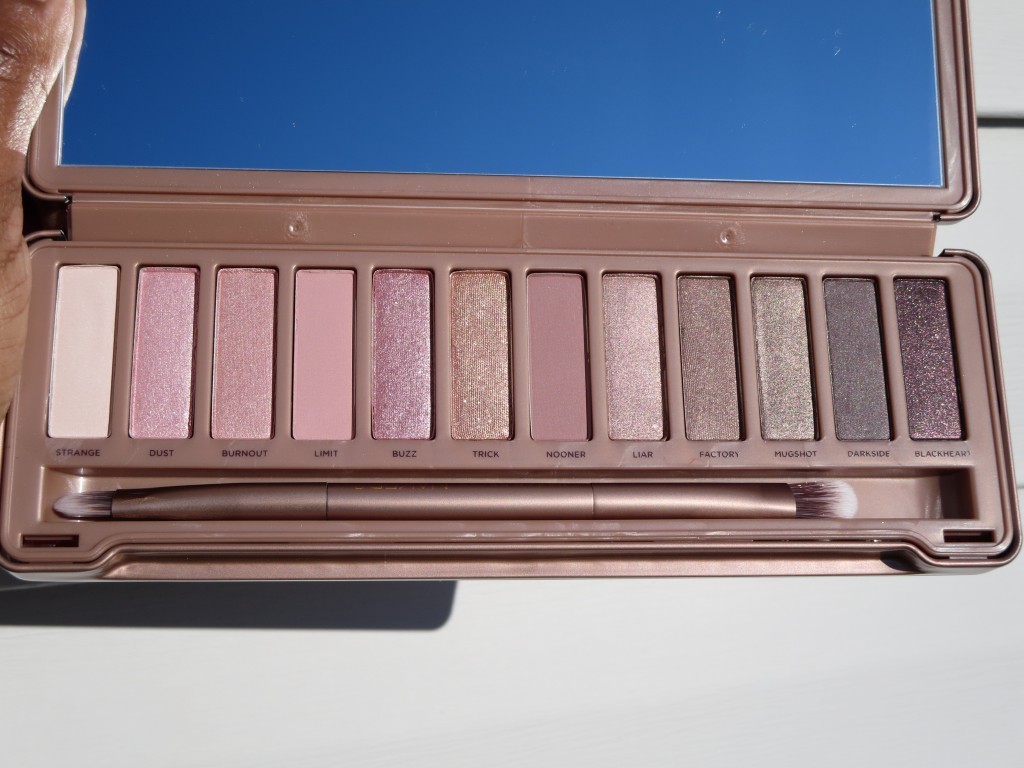 Strange, Dust, Burnout, Limit, Buzz, and Trick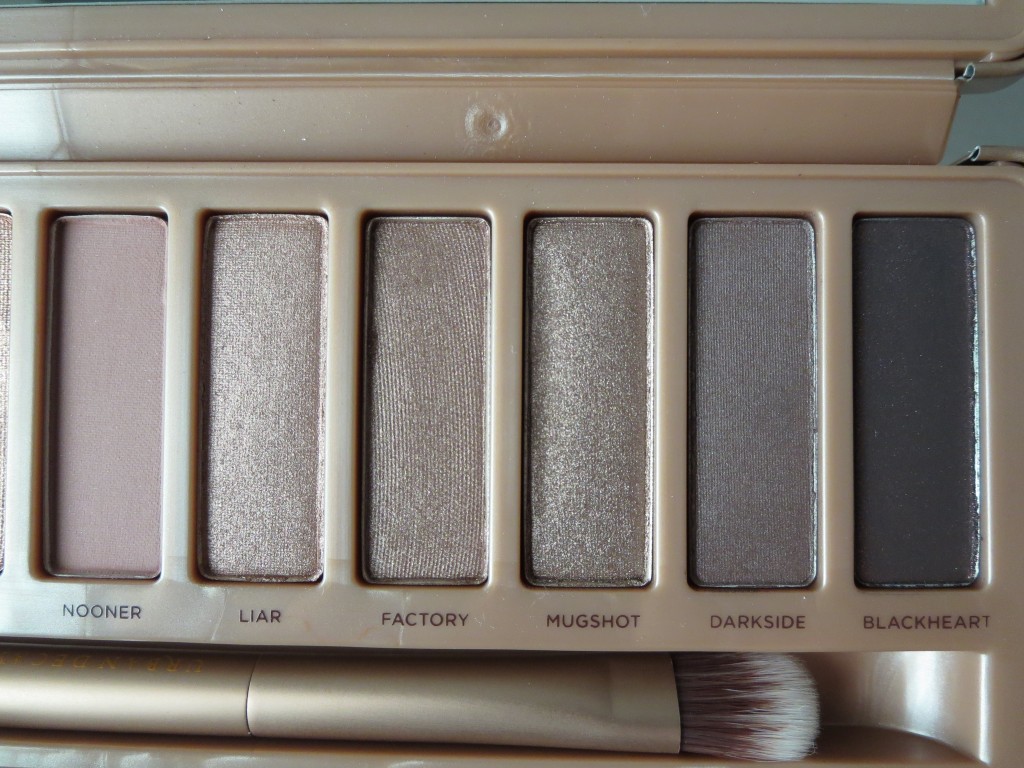 Nooner, Liar, Factory, Mugshot, Darkside, and Blackheart
The swatches look great, can't wait to start using this baby. I love the two sided eyeshadow brush inside. I'll let you know how this ends up working out for me!
Hope you had a great Thanksgiving!