Maybelline Colorsensational Maple Kiss Lipstick #925, $7.49 at Ulta
The nude lipstick fun continues! I showed you my favorite shade from the Buffs Collection Untainted Spice #950 recently. Here's another shade that I picked up that is really a nice fit for me as well. I like Maple Kiss because it leans on the warmer side and with my Mac NC50 skin tone I wear warmer shades for most of the year. I think that this is going to be straight up brown on less pigmented lips but thats something that the wearer can control with nude shimmery gloss. I know I threw some gloss on this and loved the end result. I have heard from quite a lot of folks that lip liner is the key and for a lot of the colors in the collection I agree.
In this post I'll just be featuring Maple Kiss without any adornments! But feel free to add your own favorite lip liner or gloss. I've tried both to jazz this up and I love it! I love using these lipsticks to go with really dark eye looks. They really even things out and make me look less harsh and soften things up.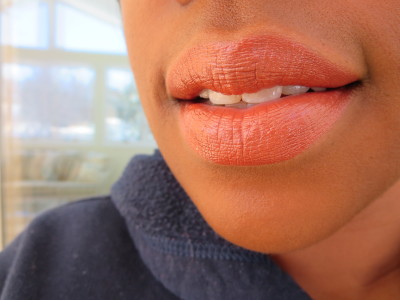 The Buffs collection is right on time. It's not limited edition and it's a large range of color for all the skin tones out there. There are ten lipstick colors in all and like me a lot of people are saying that they are finding things that aren't making them look like a zombie! I get a great amount of wear out of Maybelline lipsticks (about four hours) and there isn't a funny taste to them which I appreciate. And the price is right also!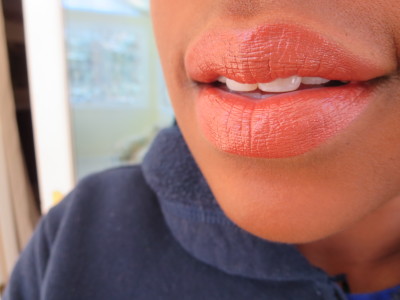 I saved my least favorite shade for last. But with that one I'll show some ways to make it work since it tends to have give me a dead lip look when it's on my lips by itself. Like I said a while ago sometimes you have to be a makeup magician or MacGyver when it comes to working your stash!