I love the holidays! It's the best time to get deals on makeup sets. I heard from quite a few blog readers about holiday sets in the last week or so. Most of them asked which sets I think are the best deals at Sephora and Ulta. I thought I'd tell you about the must see deals at Sephora first. The sets are so good and tempting you could go bankrupt!
I really recommend carefully thinking about what you really need in your stash most. Because going to Sephora (or shopping online) without really thinking could be dangerous. Kind of like heading to a buffet on an empty stomach! Good idea in theory but a really bad idea after the first thirty minutes. Ha!
This isn't everything available so check out the whole value sets section for deals. I put the item number for each set under the picture. If you want to look at a specific set on sephora.com you can just put the item number into the search box (in the top right corner) on the website and take a look at the details quickly.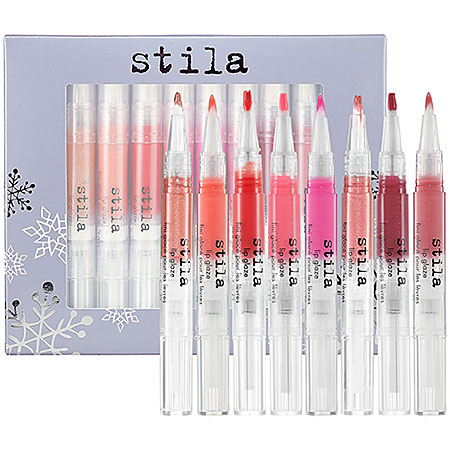 Stila All Is Bright Lip Glaze Set-$25 (Item 1440130)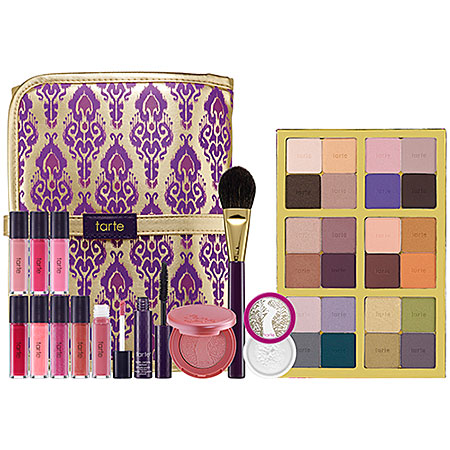 Tarte Carried Away Collectors Set-$54 (Item 1468412)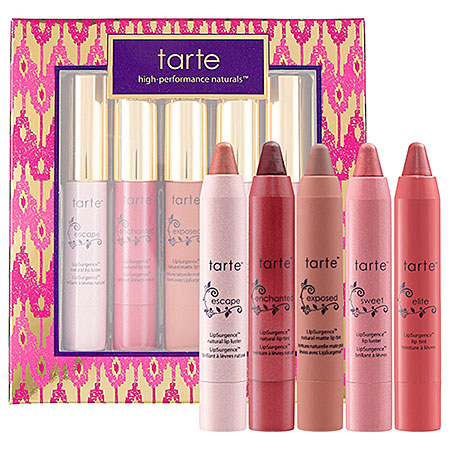 Tarte 5-Piece LipSurgence Collector's Set-$34 (Item 1468396)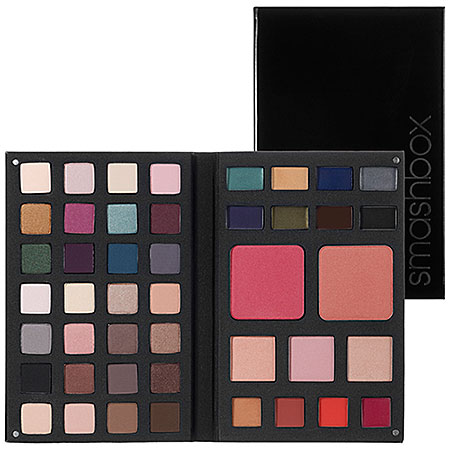 Smashbox The Master Class Palette-$59 (Item 1427251)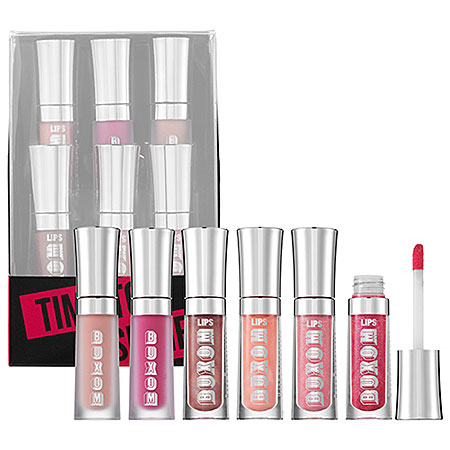 Buxom Time To Shine Lip Glos Set-$29 (Item 1458140)
Tarte Eye Catchers SmolderEYES and Skinny SmolderEYES Collectors Set-$39
(Item 1468362)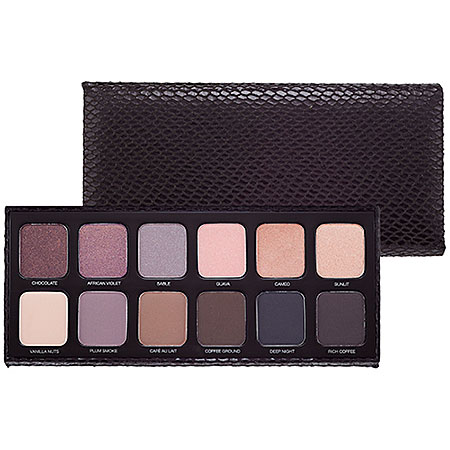 Laura Mercier Artist's Palette For Eyes-$48 (Item 1441047)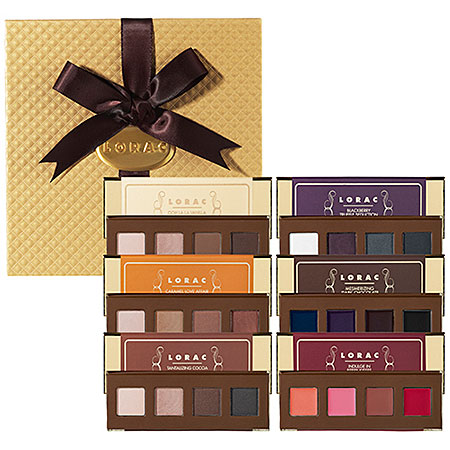 LORAC Eye Candy Full Face Collection-$59 (Item 1443688)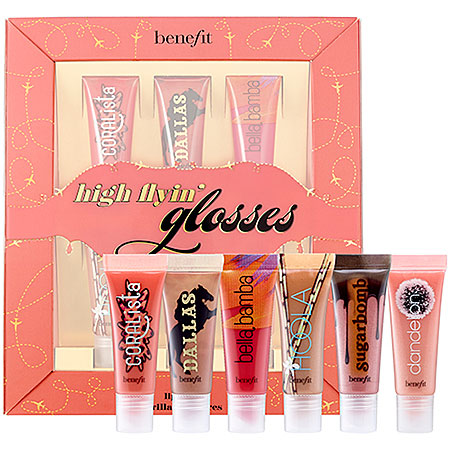 Benefit High Flyin Glosses-$26 (Item 1457530)
LORAC Sweet Temptations Lip Gloss Collection-$25 (Item 1443704)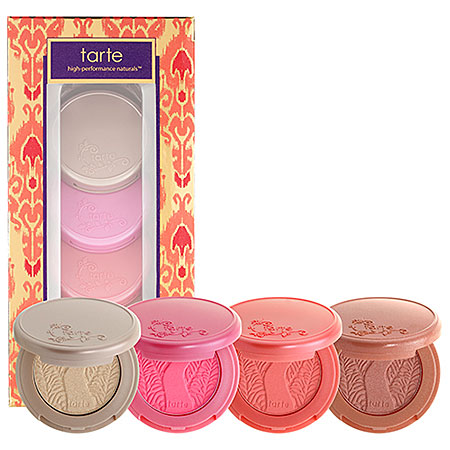 Tarte Fantastic Foursome 4-Piece Blush Set-$35 (Item 1468404)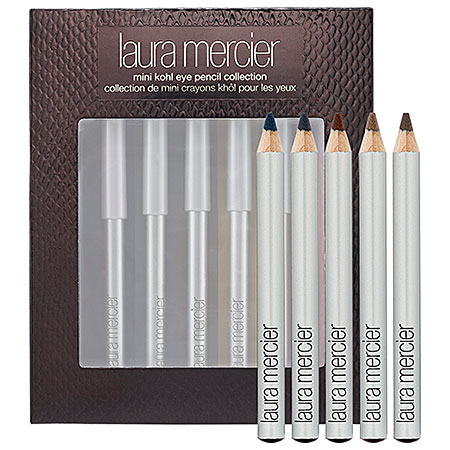 Laura Mercier Mini Kohl Eye Pencil Collection-$32 (Item 1441054)
Buxom Armed and Gorgeous Eye Set-$29 (Item 1365485)