Last week I showed you three of the new Brilliant Shine Lip Glosses from Milani. Well I'm back to show you three more today! These glosses are on the thicker side but I love them because that means they stay put on my lips. I don't need to reapply often and that I love. There isn't a smell or taste to these either which is great for the people out there sensitive to that.
Lets take a look at Berry Tempting #05 first. If you have been shying away from trying purple on your lips now you just can't because this is a great way to start. This color is your entry into the purple life.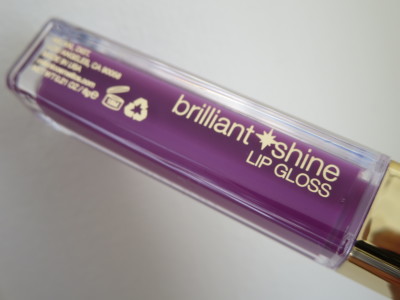 Next up the amazing Nude Touch #11. I wasn't sure I would like this at first but now its the one I use most!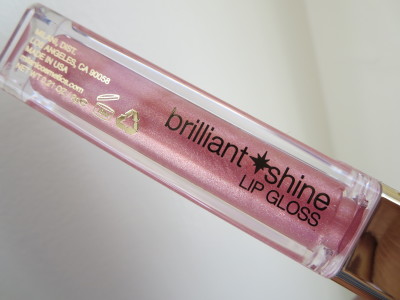 And last but not least Brownberry #13. This is light chocolate goodness!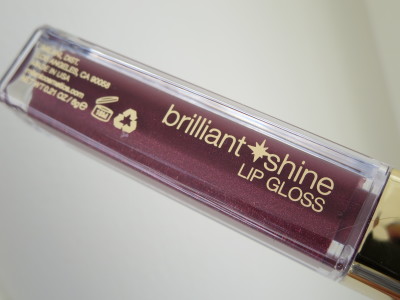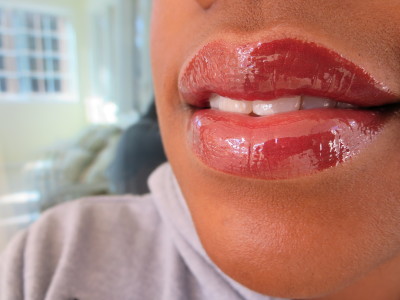 There are a ton of colors available in the Brilliant Shine gloss line. I urge you to check them all out. At around $6 each the shades are affordable and good! Check out the other three shades that I posted about here. I'm so glad Milani is giving us such great lip products!