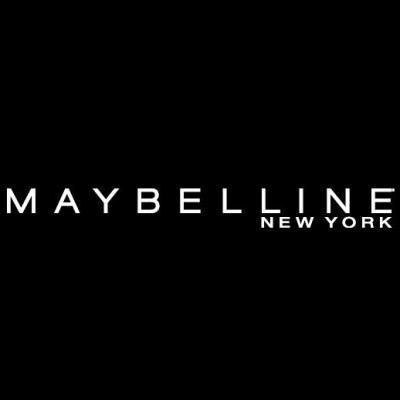 I picked up three of the limited edition Summer 2014 Color Elixirs and I love them. There are more shades in the collection but I really love the ones I picked up. I have been a fan of Color Elixirs since they came out. They are super moisturizing and one of the best inexpensive gloss formulas out there! I have Signature Scarlet, Fuchsia Flourish, and Vision in Violet from the regular line of shades and I wear them all often.
Take a look at the three I picked up! I got Glowing Garnet #15, it's a stunner!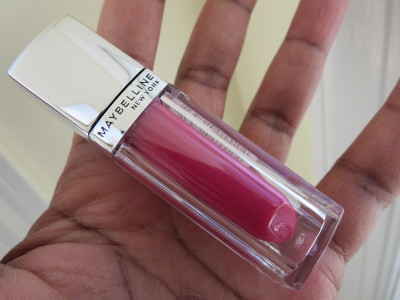 Next up Radiant Raspberry #25!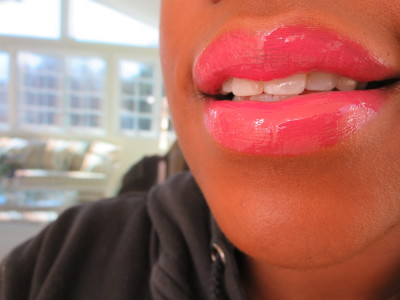 And last but not least, Luxe in Lilac #35!
These glosses are outstanding! I hope that you pick an Elixir up from the Summer Collection. I'm so glad I did!