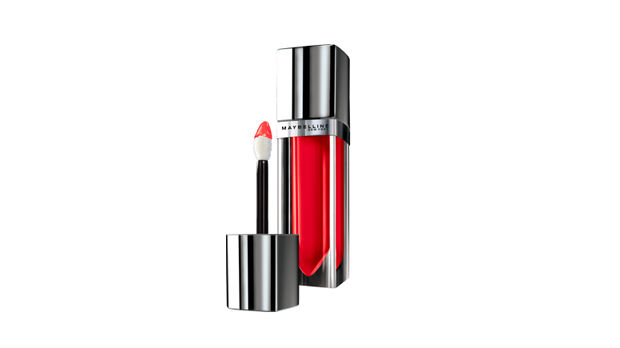 Maybelline Color Elixir Signature Scarlet, $8 at CVS
I love Color Elixirs! I reviewed my two favorite shades Vision in Violet and Fuchsia Flourish (click here to see the post) back in October. I thought I was done but I had to go back and get the red! Signature Scarlet is gorgeous and worth the money. Elixirs if you have never tried them feel great on the lips and the pigmentation is amazing. There is a slight fresh smell but no taste when I wear one of these. The gloss color lasts for a good number of hours also. I only need to touch up after a meal.
Lets look at the color on the lips shall we? It's a pretty very glossy Valentine's Day red! For under $10 this is a great pick!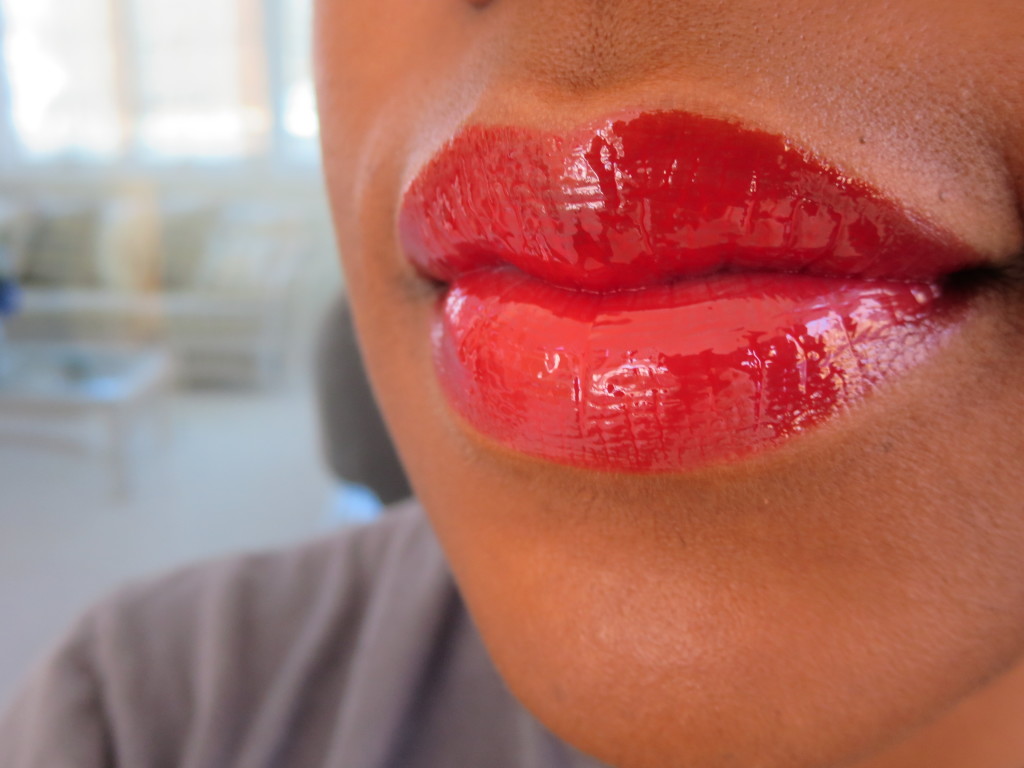 I love this one. Check it out at CVS, Walgreens, Rite Aid…these are everywhere! If you'd like to check out my other Valentine's Day red posts on Bobbi Brown Old Hollywood and Revlon Just Bitten Kissable Romantic please take a look. There are more beautiful reds to come!